POP Foundation Beginnings
The POP Foundation was founded in 2016 by the Hopper family. Brad has always been passionate about the bush, and came to realise when he was unwell, the struggle faced by rural and regional families to access medical services and support for families while away from home.
It was this realisation which inspired the creation of a charity that could independently help families facing hardship. A charity that could step in and offer support in any form required.
POP Foundation's mission is to support the lives of children and their families in rural and regional Australia, in times of difficult personal, medical or financial circumstances.
Our caring and compassionate team offer support with integrity and patience. We look for ways to offer assistance which are outside the box in order to make the biggest difference in struggling families lives.
No assistance package is the same as we assess each case on its own circumstances and tailor our packages to offer the best support. Because POP Foundation is self-funded we can work with whoever we need in order to offer the best level of support for rural and regional families in times of crisis.
Meet Monique – Foundation Manager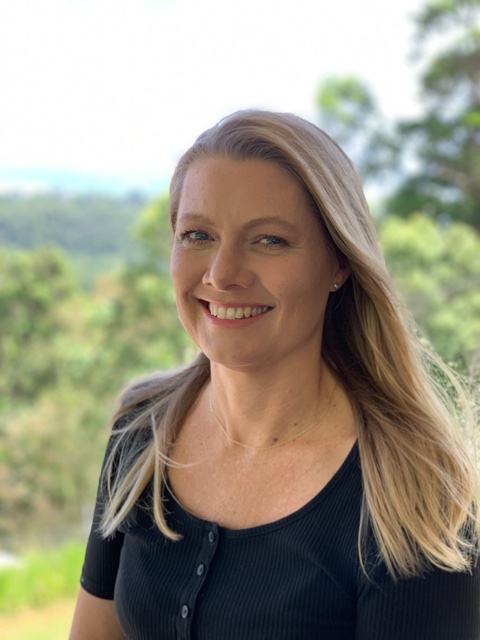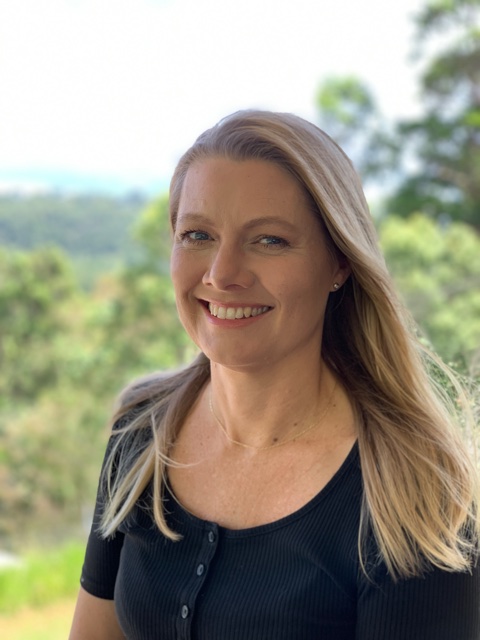 About Monique
Pop Foundation's Manager Monique Mahony grew up in Brisbane and moved to the Sunshine Coast in 2003 with her husband. Soon after, their family grew and now includes 2 teenage daughters and their beloved Cavoodle "Brandi". Monique spent much of her childhood "out west" on the family farm, travelled extensively and honed her love of adventure and the outdoors.
Monique's career has spanned across the hospitality and retail sectors with various Management and Human Resources roles for large organisations, but with the arrival of her daughters Monique scaled back to passionately tackle her position as "Mum" for a few years. Part-time work crept back in and with Monique's sister creating the rural charity "Drought Angels" (with whom POP Foundation works closely with and provides support), Monique found herself assisting her sister and finding a greater purpose in helping others struggling through hard times. This connection led her to the role with POP Foundation where she feels incredibly fortunate to work alongside the philanthropic Hopper family, the founders of the POP Foundation, sharing their values and the belief that we should all Play Our Part (POP) in our communities.
Monique feels honoured to meet the many families faced with various challenges and is repeatedly humbled by their openness as they share their stories. Working alongside the POP Foundation board, Monique enjoys finding unique and individualised ways to assist our beneficiaries through difficult times.
Please feel free to contact Monique, you will find her caring, compassionate and extremely approachable.